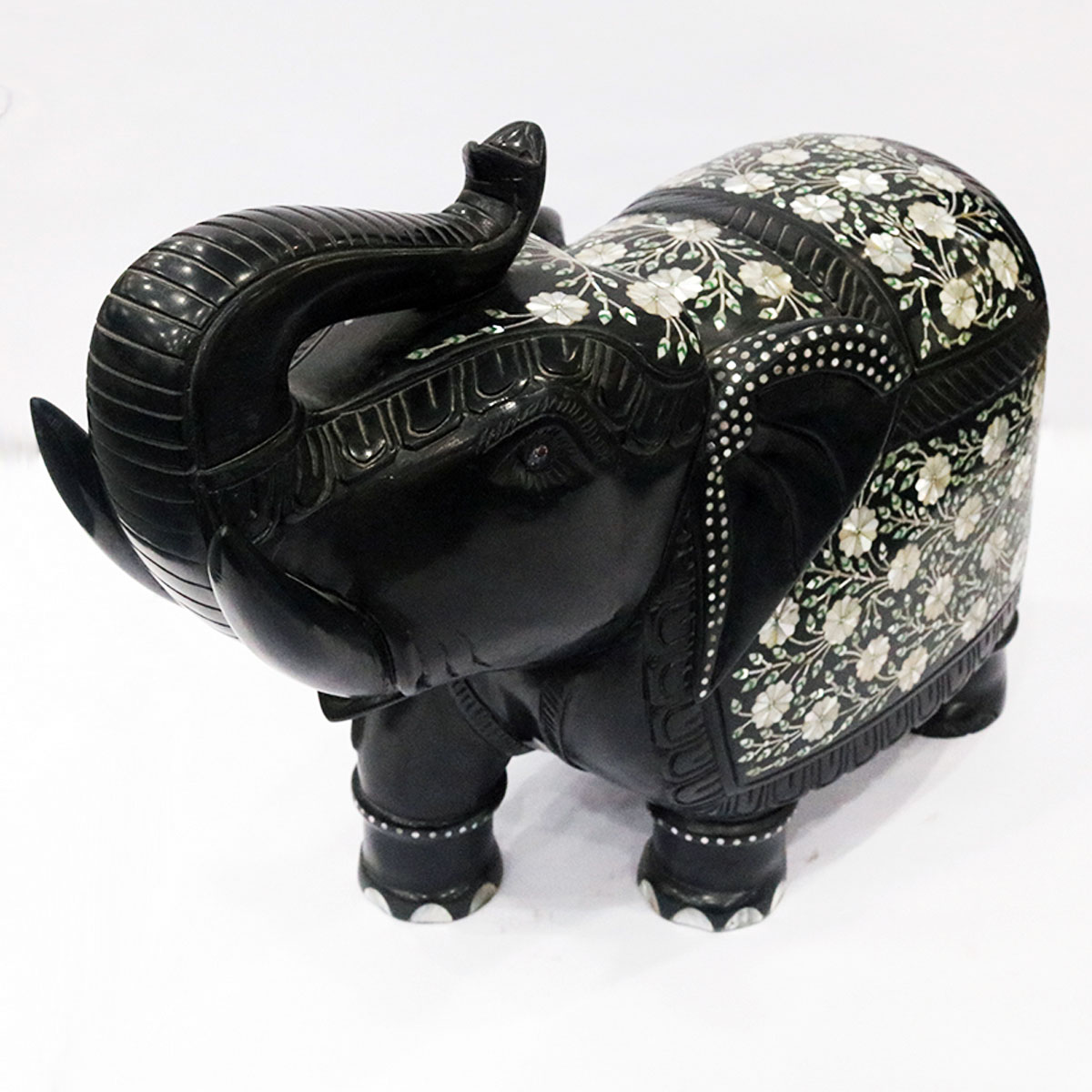 We have a workshop where tourist from different parts of the world visiting & can see the live demonstration of marble inlay art & complete product. We want this art to be famous globally so we have decided to display our inventory on www.handicraftstoreagra.com 
We, Inlay Marble Crafts are the supporter of Inlay Art or Parchinkari or Pietra Dura. We started as a Small Factory in 1970 with only five craftsmen working in a factory. We create well ordered by locking down and set in a tremendous factory in which around 50 craftsmen worked and now we make a noteworthy arrangement of craftsmen working in Agra. Hundreds of articles having a touch of workmanship that upgraded Taj Mahal and other Mughal Monuments had been made by different craftsmen to shield this extraordinary and a traditional workmanship.
People start from wherever all through the world welcome this workmanship resulting to seeing the perfection of this craftsmanship. They need to have the Articles of this art.
HANDICRAFT STORE AGRA
We work through every aspect at the planning